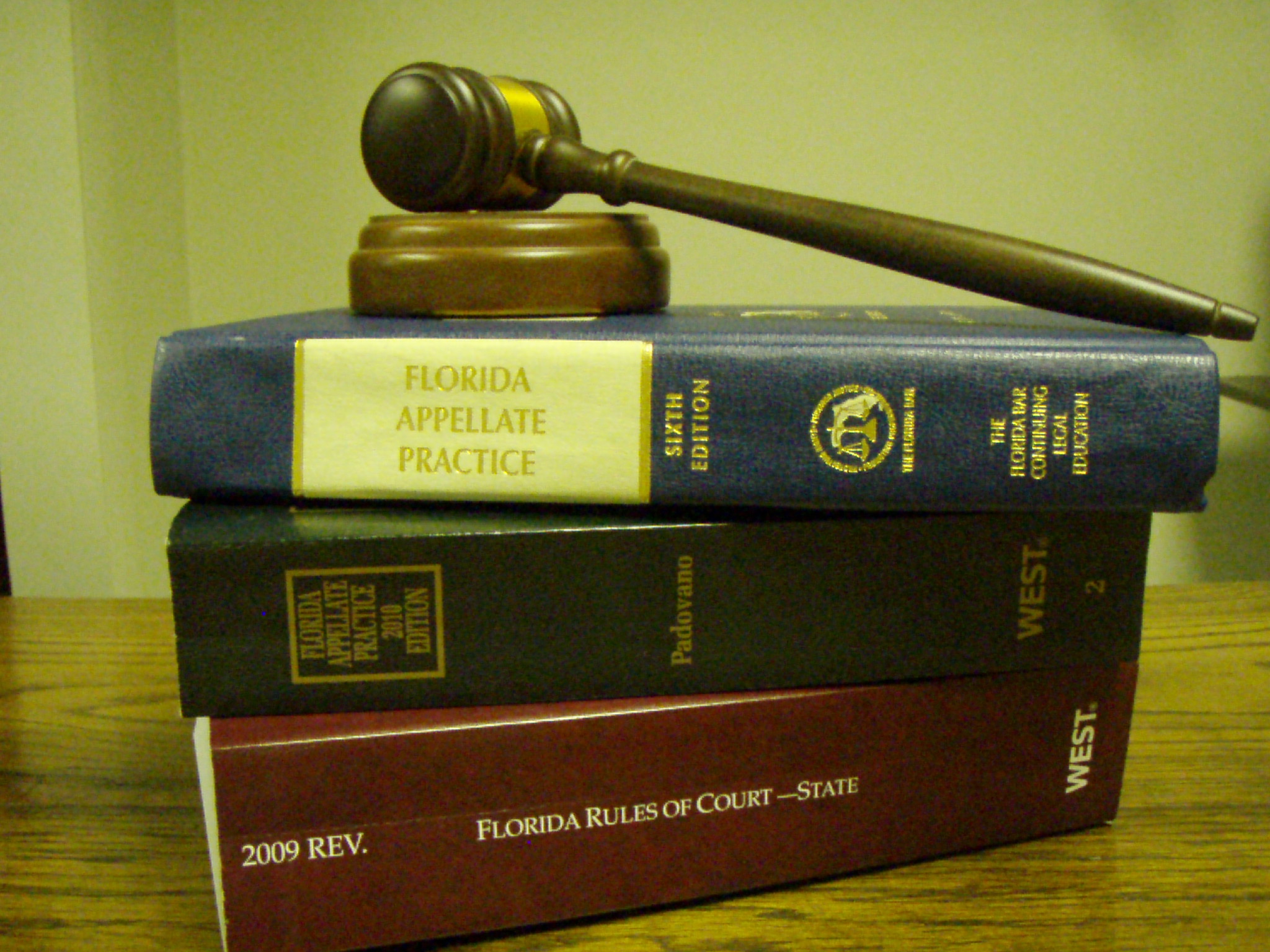 Commitment to Professionalism
Fox & Loquasto, P.A., is committed to ensuring the integrity of the legal system and the professionalism of The Florida Bar.
Both Susan Fox and Wendy Loquasto are active in The Florida Bar's Appellate Practice Section, which is an organization devoted to promoting excellence among Florida's appellate practitioners and in Florida's state and federal appellate courts. Ms. Fox chaired the Section in 2006-2007 and continues to serve on its Executive Council as a Past Chair. She was a founding member of the Section in 1993 and has continually served on its Executive Council since 2000. Ms. Loquasto is also a member of the Section's Executive Council and currently serves on the Section's Publications, CLE, and Outreach Committees. Both Ms. Loquasto and Ms. Fox have been contributors to the Section's The Pro-Se Self-Represented Appellate Handbook.
Ms. Fox recently served six years on the Appellate Practice Certification Committee, where she assisted in the examination process for attorneys to become board certified in appellate practice and in the review process for those who seek recertification.
Ms. Fox has also chaired The Florida Bar's Appellate Rules Committee, which is responsible for promulgating and amending the appellate rules. Ms. Loquasto is currently serving on the Appellate Court Rules Committee and is Vice Chair of the Workers' Compensation Rules Subcommittee and also serves on its Criminal Rules Subcommittee.
Both Ms. Loquasto and Ms. Fox have served as President of the Florida Association for Women Lawyers, and in that capacity they were liaisons to The Florida Bar Board of Governors, which is the organization charged with regulating Florida's attorneys. Ms. Loquasto served on the Board of Governor's Disciplinary Procedures Committee, which promulgates and amends the rules applicable in disciplinary proceedings against lawyers.