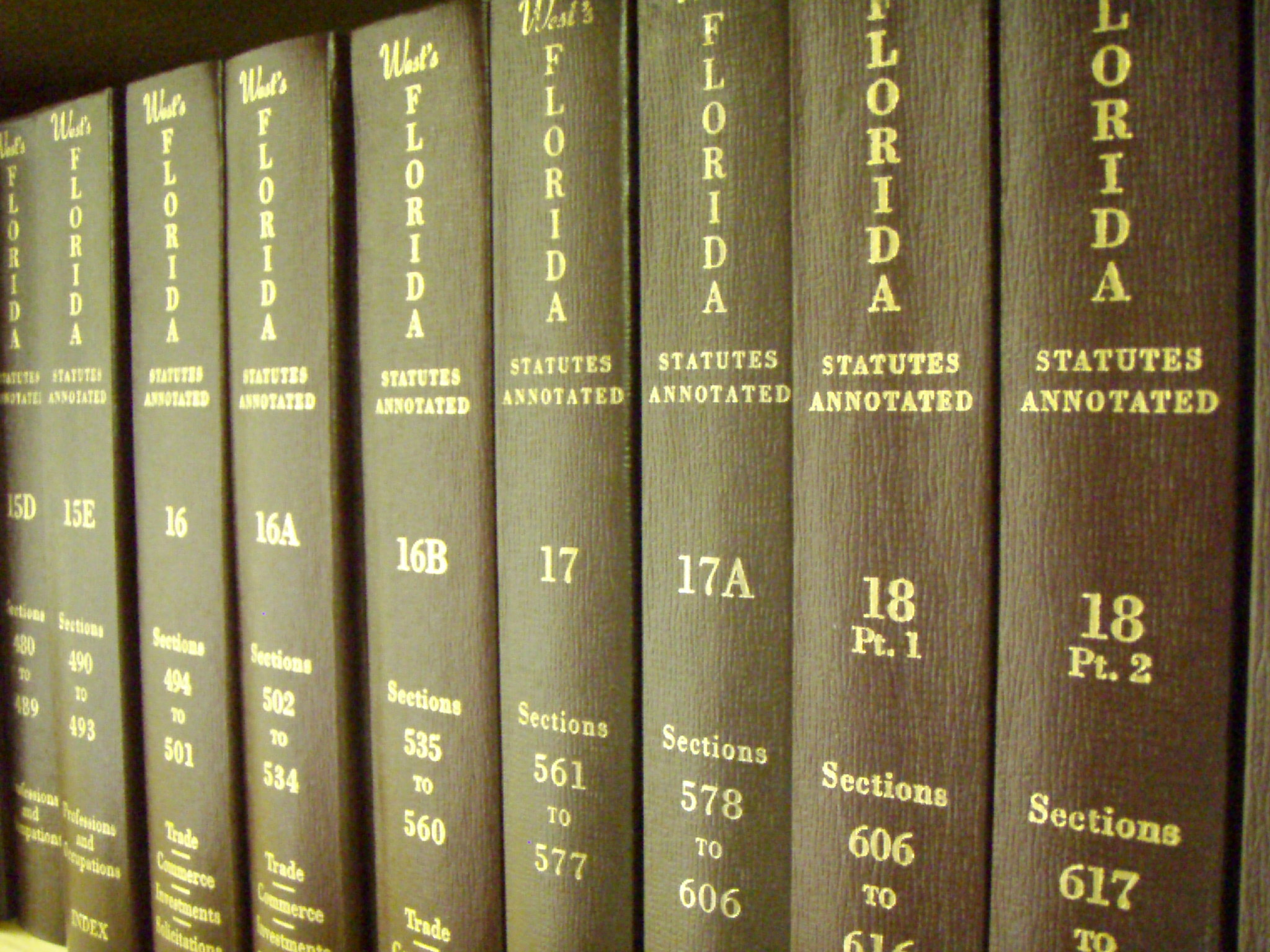 Law Firm Overview
Fox & Loquasto, P.A., was formed on December 1, 2003, for the purpose of providing statewide appellate legal services. The founding members of the firm are Susan Whaley Fox, who has developed an appellate practice over her 34 years as a lawyer in private practice, and Wendy S. Loquasto, who worked for 15 years as an appellate law clerk at the First District Court of Appeal before entering private practice in 2003.
In September 2007, the firm was proud to begin an "of counsel" association with Richard W. Ervin, III, who retired from the First District Court of Appeal bench in January 2007 after an unprecedented 30-year career as an appellate judge. Dick Ervin offers services in appellate practice and trial support.
The law firm has represented clients in the Florida Supreme Court and all five of the District Courts of Appeal, as well as in the Second and Thirteenth Judicial Circuit Courts sitting in their appellate capacity. The law firm has a general appellate practice and has represented clients in cases arising in civil, personal injury, family law, termination of parental rights and dependency matters, probate and estate, criminal law and post-conviction proceedings, land use and zoning, mortgage foreclosure, as well asa administrative and workers compensation appeals. The firm also provides trial support, including research and document production for complex trial motions, preservation of error, and post-appeal proceedings on remand.
The firm has an AV rating from Martindale-Hubbell, which consists of a "very high or preeminent" legal ability component and a "very high" ethics component. This is the highest rating available under the Martindale-Hubbell peer review rating system. Both Susan Fox and Wendy Loquasto have also been elected by their peers to be part of Florida Trend's Legal Elite and Florida Super Lawyers.
The firm has two office locations, one in Orlando and one in Tallahassee.