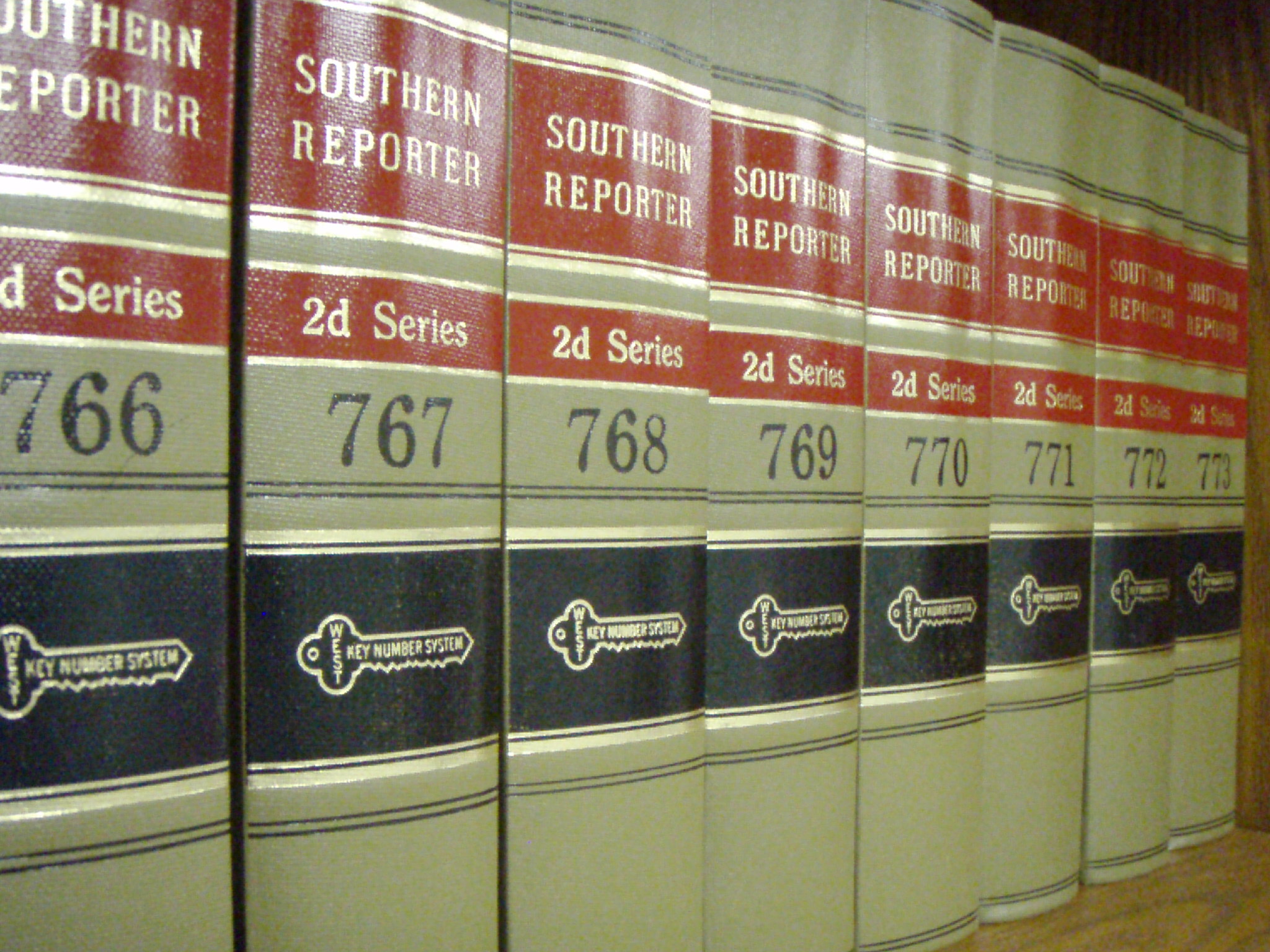 Areas of Practice
Civil Appeals and Personal Injury: Ms. Fox does civil appeals in a variety of areas that include commerce, personal injury, contract litigation, and mortgage foreclosure. Ms. Fox also provides considerable trial support in personal injury litigation on the plaintiff side, most predominantly at the summary judgment level, and she has defended and challenged summary judgment rulings at the appellate level. She is one of the few attorneys in the state who represent injured workers in appeals dealing with workers' compensation immunity. The firm also provides trial support in civil cases, including preparation of motions and responses to motions for summary judgment.
Family Law: The firm has represented parties in appeals from final judgments of dissolution of marriage on issues relating to alimony, child support, visitation, and equitable distribution of martial property. The firm also represents clients in appeals from orders granting motions for modification of child support, custody, and visitation, and other post-judgement matters. They also offer trial support in family law proceedings, including assistance with legal memoranda and motions for rehearing.
Workers' Compensation: All three attorneys in Fox and Loquasto have represented both employer/carriers and claimants in workers' compensation appeals, as well as various organizations involved in the workers' compensation system, including Florida Workers' Advocates and VOICES, Inc. The firm's current practice is claimant-based, and it works closely with the injured worker's trial counsel to appeal or defend workers' compensation orders, both final and nonfinal, and to pursue any necessary extraordinary writs.
Guardianship and Probate: The firm has represented guardians who have been appointed to assist legally incompetent family members, and personal representatives and other interested parties in estate and probate matters.
Criminal Law and Postconviction Relief: Ms. Loquasto has assisted clients in overturning illegal sentences through Motions to Correct under Florida Rule of Criminal Procedure 3.800, by challenging convictions and sentences under Florida Rule of Criminal Procedure 3.850, and by obtaining belated appeals under Florida Rule of Appellate Procedure 9.141(c). She has defended defendants in direct appeal appeals. She is also available for trial support, including motions for new trial and sentencing.
Original Writ Proceedings: The law firm has initiated and defended clients in original proceedings for writs of certiorari, prohibition, and mandamus.
Termination of Parental Rights and Dependency: In 2006 through 2008, the firm represented the Department of Children and Families in over 100 appeals filed in the First, Second, Third, and Fifth District Courts of Appeal.